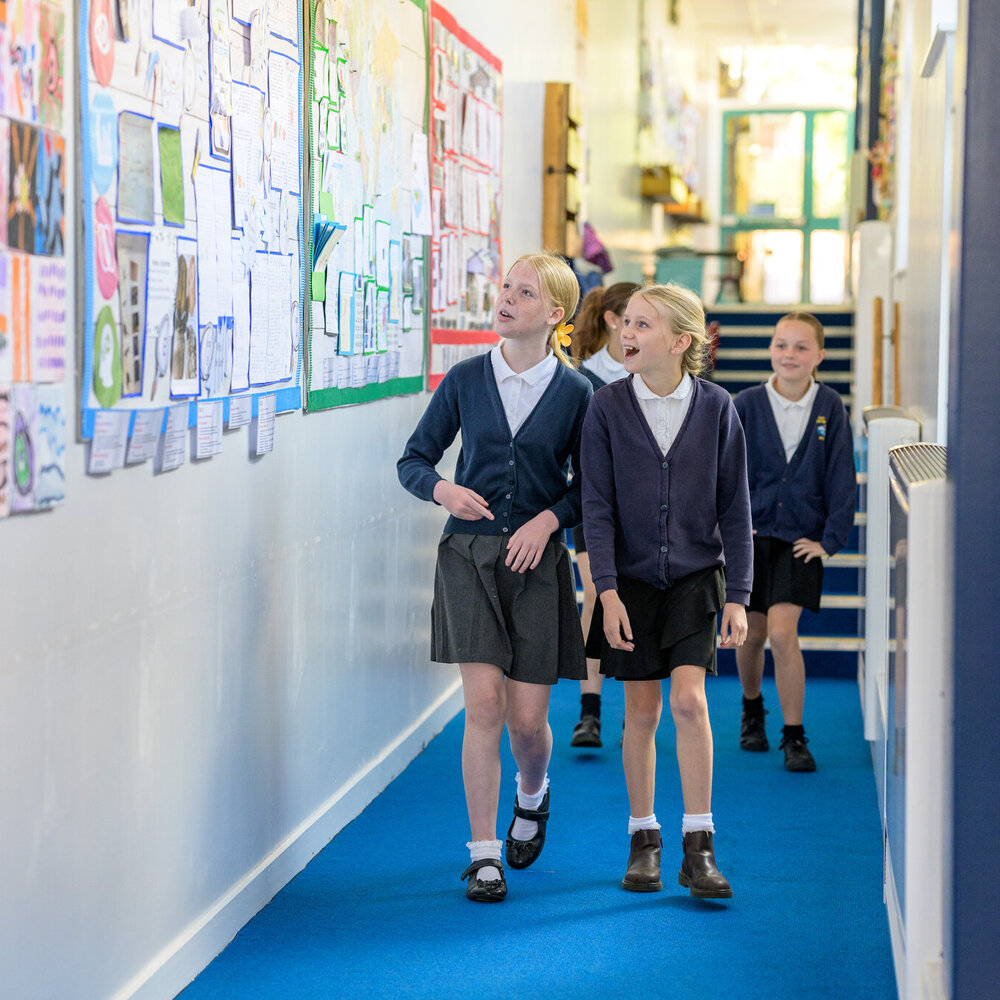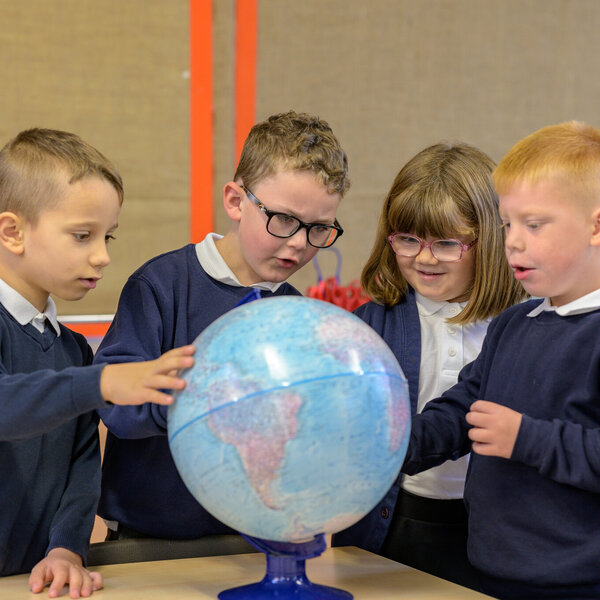 A warm welcome to East Whitby Academy
We encourage children to take ownership of and responsibility for their learning, so they have the confidence and curiosity to ask questions, solve problems and respond to quality feedback. Children are praised for hard work, determination and having a positive attitude. In order to create an inclusive school where everyone can flourish, whatever their background, we promote an ethos of respect and empathy, where diversity is valued and celebrated – both within school and the wider world.
Pupils are taught the virtues of kindness, appreciation and what it means to be courageous. Special care is taken to educate everyone in the East Whitby community about the needs of others and how best to meet them.
We foster open and honest communication with parents, carers and specialists and actively seek to engage with all members of the East Whitby community in a positive supportive manner. High quality teaching is a key priority at East Whitby and the relationship between staff and children underpins inspirational, supportive and effective teaching and learning.
Staff are actively involved in identifying their support and training needs and this leads to careers with clear progression. We ensure that there is a wide range of quality training available and that staff are able to learn from each other and share good practice.
It is our aim for all children to leave East Whitby as confident learners with self-belief and an abiding respect for others. We aim to instil a lifelong love for learning and a strong grounding for future success.